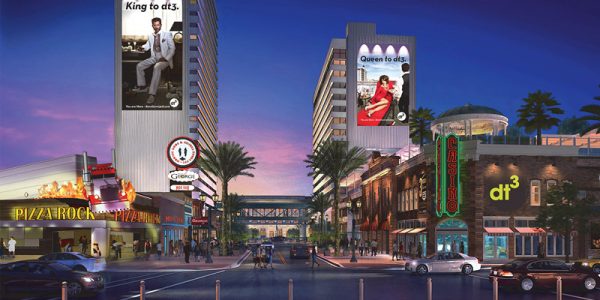 ABOUT MATRIX RETAIL CONSTRUCTION
Matrix Retail Construction, Inc. has an established reputation as a builder that is at the forefront of emerging technologies and building trends. We meet our clients' vision for the built environment through solution driven teamwork, fast track construction, high quality finishes, and a proven expertise in our trade providing the foundation for excellence.
Founded in 1989 and headquartered in Las Vegas, Nevada, the success of the company is attributed to a staff of dedicated employees who place a high value on integrity and have the experience to excel in commercial construction.
COMMITTED TO EXCELLENCE, WE DELIVER PROJECTS THAT EXCEED OUR CLIENTS' EXPECTATIONS AND MEET THE HIGHEST STANDARDS OF QUALITY AND SAFETY.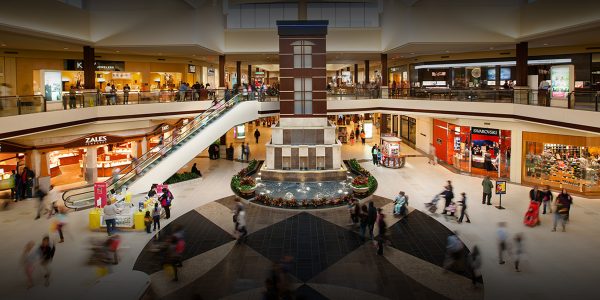 WHAT WE DO
Irvine Retail Construction & General Contractor Matrix Retail Construction, Inc. is a nationwide general contracting and construction management firm recognized for reliability and customer loyalty. The firm is known for its retail construction expertise and a growing presence in Retail Stores, restaurants projects.
Backed by a track record spanning 25 years, Matrix Retail Construction, Inc. has built a financially sound business platform setting the stage for a growth trajectory over the next year. The company has an impressive resume of Retail Stores, and Restaurant Construction Projects. Our client list includes Jimmy Jones Restaurant, Panda Express, Chicken Now, Puma, bebe, Adidas, Jonathan Adler, Reference Clothing and Clarks.